Welcome to Fast Fixin Foods . com !!!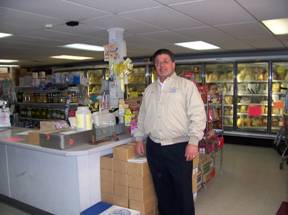 1481 U.S. Highway 431
Boaz , AL 35957
Call 256-593-7221 or 1-800-317-4232
---
Open 6 days a week !!
Monday-Thursday 8:00am-5:30pm
Friday-Saturday 8:00am-6:00pm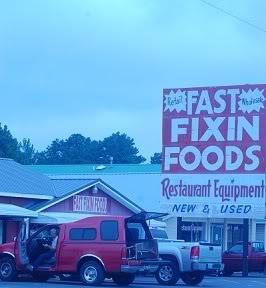 ---
We accept all major Credit Cards and Debit Cards
E.B.T Cards also accepted


WE OFFER SOMETHING DIFFERENT !!
*It is fund raising time again. We offer something different than
the usual candy, cookie, or gift-wrap.
*Try our various types of Boxed Frozen Chicken Products.
*We have done several fundraisers with great success!!!
*Fund Raisers made for each organization to show a profit
and let the end user / buyer have their money's worth.

---
Buy sell and Trade used and new equipment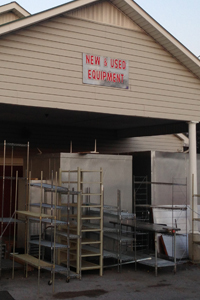 use the contact us if you have equipment you want to sell or trade and our sales team will contact you as fast as we can. we also carry New equipment and Used equipment to help get your restraunt or concession stand cooking in no time !

Visitors So Far!